I met the team in Oxford with my colleagues. I am absolutely fascinated by what they've been trying to do...
—
John Furlong, Ex-head of Department of Edu, Oxford University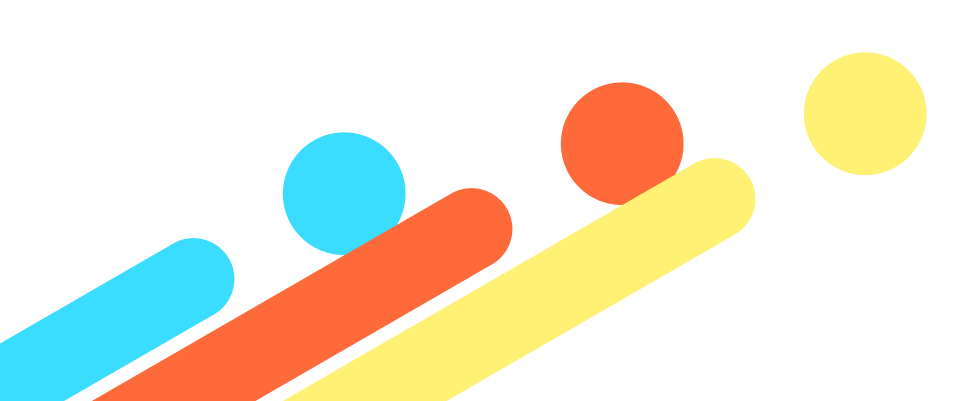 AI-powered Tools & Solutions
to resolve students' problems encountered in the areas of Dictation, Speaking, Listening and Vocabulary Building
Learn more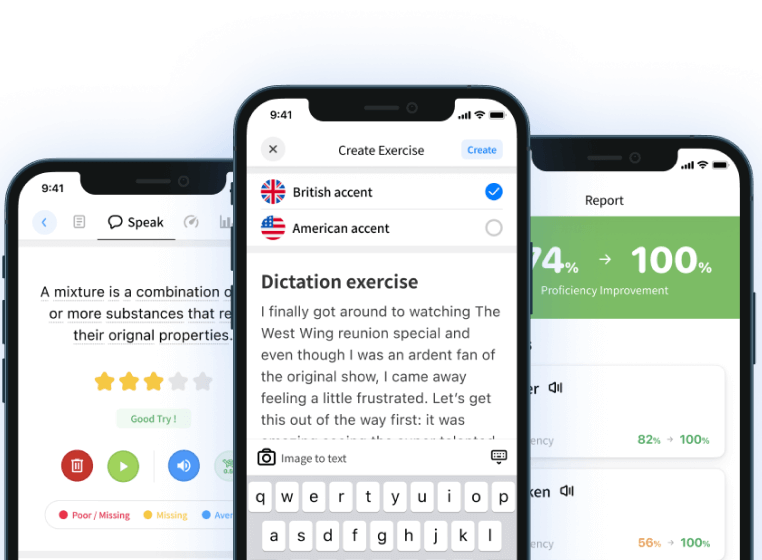 EHLA Unparalleled Reading Solution
Powerful, intriguing, creative
and full spectrum coverage
Learn more

EHLA Baby English
This early English education segment comprises various programmes, readers and applications developped by Oxford linguists, early education and AI experts. In addition to the authoritative and trustworthy English contents, EHLA Baby English features brilliant learning functionalities that are relatively rare to see in the market.
Go to EHLA Baby English